週一, 29 一月 2018 00:00
農曆新年將至,本公司由2018年2月15日至2月25日(年三十至年初十)休假。門市及電話諮詢服務暫停,網站服務維持正常,期間所接訂單將於假期後(2月26日)處理。

謹祝 新年快樂 四季安康!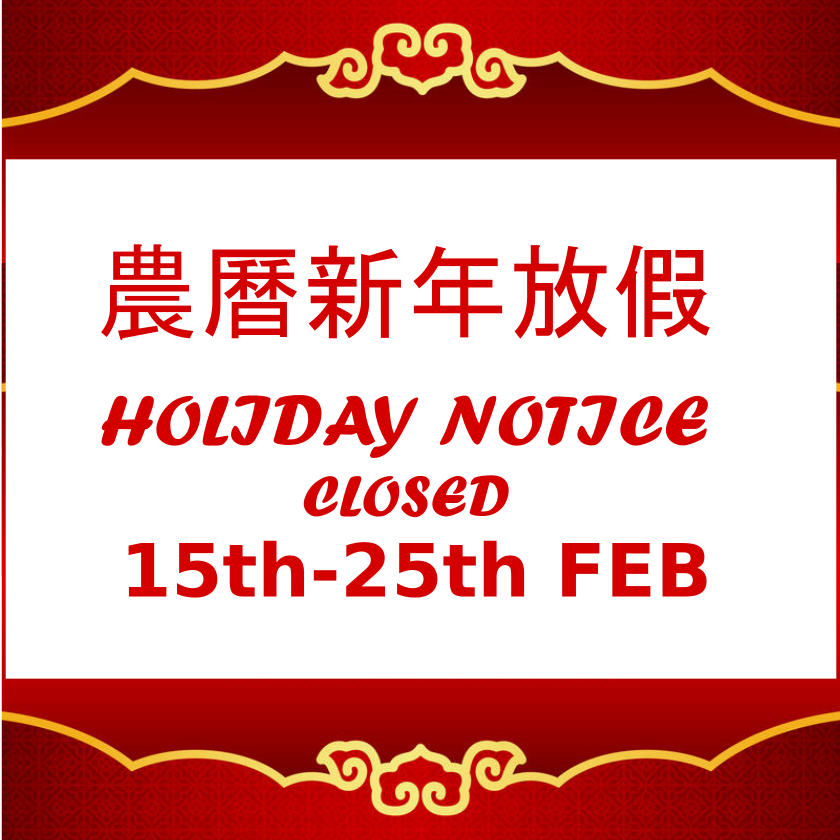 With the Chinese New Year approaching, Four Seasons Health would like to extend our heartfelt greetings and sincere wishes to you! Thank you for your great support.

Kindly remind our holiday schedule as below:
Feb 15th, 2018 (Thursday) to Feb 25th, 2018 (Sunday)

Online system is as normal and orders will be processed on Feb 26th, 2018 (Monday)



Happy New Year! Kung Hei Fat Choy!
作者是 4S Pharmacists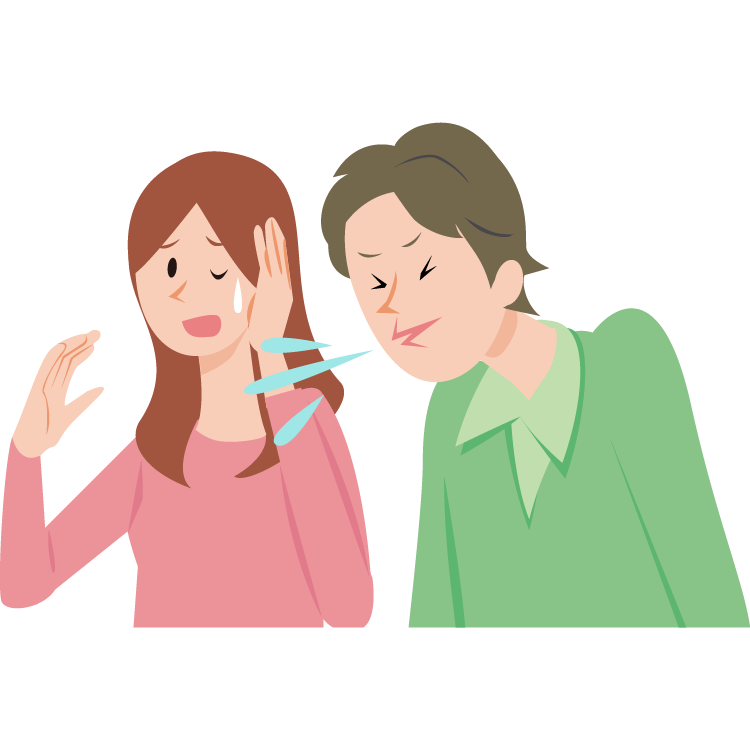 天氣陰晴不定,出入冷氣場所溫差大,缺乏足夠休息,抵抗力稍差就很容易患上流感。想知道是否已經中招?看看有否以下不適症狀:
沾寒沾凍、發高燒、喉嚨痛、咳嗽、打噴嚏、疲倦乏力、肌肉和關節疼痛、頭痛鼻塞等等。

如果有其中一些症狀,你可能已經患上了流感。

這時候,一些天然植物補充劑或者能幫到你:

黃芪 Astragalus: 增強免疫力。

紫錐花 Echinacea: 在流感開始時最有用。免疫力提升劑,也能抗病毒和抗炎。

黑接骨木 Elderberry: 含有抗病毒蛋白質;可用於治療流感和其他病毒性呼吸系統疾病。

尤加利油 Eucalyptus: 具有抗病毒和免疫力提升作用,有效舒緩鼻塞。

大蒜 Garlic: 可減少鼻塞,緩解上呼吸道症狀。

薑 Ginger: 在印度草藥學(阿育吠陀)和中醫藥中非常重要的草本用藥;促進發汗,舒緩流感引起的寒戰感、發燒和頭痛等。

蜂蜜 Honey:有效舒緩呼吸道感染症狀。喝一杯熱檸蜜,迅速緩解咳嗽和發燒不適。

檸檬 Lemon:具抗病毒特性;富含維他命B和C;檸檬汁可以殺死細菌並防止病毒傳播。

甘草 Licorice: 緩解喉嚨痛和咳嗽不適;也能提升免疫力。

橄欖葉 Olive leaf: 提取物具有抗流感病毒的活性。

牛至油 Oregano oil: 用於咳嗽和其他上呼吸道症狀,味道辛辣但效果奇佳。

茶樹油 Tea tree oil: 用於香熏療法,可減少流感症狀、抵抗感染、減少發燒;也強化身體免疫系統。

Do you have the flu? If your symptoms include chills, high fever, sore throat, dry cough, sneezing, runny nose, weakness, body aches, muscle pain, nausea, and headache . . . the answer is yes.

A number of botanical remedies as below can offer relief.


Astragalus: Strengthens immune system.


Echinacea: Useful at onset of flu. An immune stimulant, it's also antiviral and anti-inflammatory.

Elderberry: Contains antiviral proteins; useful for treating flu and other viral respiratory disorders.

Eucalyptus: A strong decongestant with antiviral and immune-stimulating properties.

Garlic: Can reduce nasal congestion and ease upper respiratory symptoms.

Ginger: Important in Ayurvedic and traditional Chinese medicine; promotes sweating; ginger preparations are useful for chills, fever, and headaches that accompany flu.

Honey: Effective for treating respiratory flu symptoms. In a cup of hot water with lemon, honey eases cough and fever.

Lemon: Antiviral properties; rich in vitamins B and C; lemon juice can kill germs and keep viruses from spreading.

Licorice: To soothe sore throats and coughs; also stimulates the immune system.

Olive leaf: Extract exhibits antiviral activity against flu.

Oregano oil: Useful for coughs and other upper respiratory symptoms.

Tea tree oil: Used in aromatherapy, tea tree oil may reduce flu symptoms, fight infection, and reduce fever; also stimulates immune system.